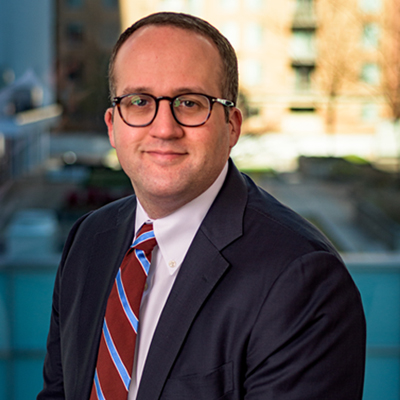 Joe Pounder

//

CEO
Joe Pounder founded Bullpen Strategy Group in 2019 after starting several successful communications and research groups, including America Rising Corp. in the United States. Since founding BSG, he has helped lead the firm's expansion to include working for clients across the United States and having a London team for international clients. Most recently, he served as a senior advisor for Sen. Marco Rubio's presidential campaign.
In 2014, Pounder was named by Campaigns & Elections as one of their Top 50 Influencers and The Washingtonian called him the "Troublemaker" for the firm's research success in the election cycle. In 2012, he served as the Research Director and Deputy Communications Director at the Republican National Committee. While managing the $3.5 million, 27-person operation, he was named by GQ Magazine as one of the 50 most powerful people in Washington and as one of people who will be running Washington in 2013 by BuzzFeed. Pounder joined the RNC from the office of U.S. Senator Marco Rubio, where he served as Communications Director. Previously, he served as Deputy Campaign Manager for Sen. Rubio's successful 2010 bid for the United States Senate.
Before joining the Rubio campaign, Pounder worked for then-House Republican Whip Eric Cantor in 2009 where he was named one of Politico's "50 Politicos to Watch." Previously he was Director of Rapid Response for Gov. Mitt Romney's 2007 presidential primary campaign and later served in the same capacity for Sen. John McCain's 2008 presidential campaign. Pounder is also a veteran of the George W. Bush Administration, where he was Deputy Associate Director of the White House Office of Communications. Pounder is a graduate of George Washington University.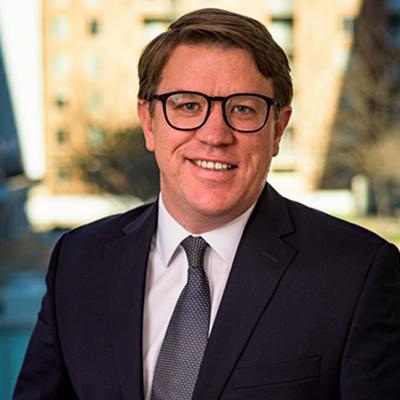 Brian Rogers // Partner
Brian Rogers brings a wealth of communications leadership experience in the U.S. Senate, the private sector, public policy fights, and political campaigns across the country.
Rogers served U.S. Senator John McCain for nearly a decade, including five years as McCain's lead spokesman and Communications Director in the U.S. Senate, where he also led communications for the Senate Armed Services Committee. Rogers previously held senior communications and research roles for McCain's 2008 presidential campaign and his 2010 re-election.
In recent years, Rogers has been a key player in outside coalition efforts to confirm the last two U.S. Supreme Court Justices. He served as Executive Director of America Rising Squared (AR2), a 501(c)(4) organization dedicated to advancing conservative principles.
Named one of Politico's Top "50 Politicos To Watch," Rogers has held senior roles on campaigns across the country, including for former California Governor Arnold Schwarzenegger, the Republican National Committee, and the National Republican Senatorial Committee. Rogers is a graduate of Washington & Lee University in Lexington, Virginia.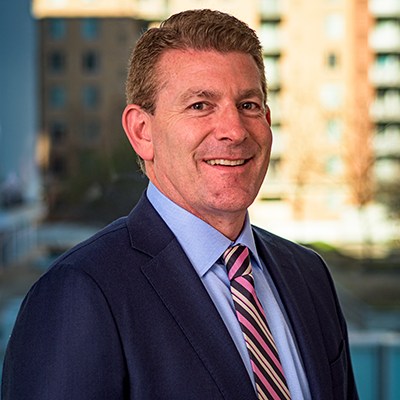 Scott Cotter // Partner & CFO
As a senior finance executive and strategic advisor, Scott Cotter serves as the Chief Financial Officer at Bullpen and Partner in-charge of Bullpen's finance and accounting advisory practice.
Prior to joining Bullpen, Cotter cofounded CMAdvisors a regional finance and accounting advisory firm that specialized in working with start-up and emerging growth companies, which has subsequently merged into Bullpen.
Prior to CMAdvisors, Scott served as Vice President at Evergreen Advisors (2013-2016) and Director at Veris Consulting (2010-2012) where he was responsible for providing CFO advisory, accounting and corporate financial management consulting services to a diverse portfolio of clients. He also led strategic development and marketing activities for both firms in the DC Metro market.
From 2003-2010, Scott served as Chief Financial Officer with Gingrich Group, LLC and Gingrich Holdings, Inc., where he was responsible for corporate accounting, financial reporting, strategic & financial planning, treasury management and the human resources, information technology and risk management functions.
Cotter proudly served in the United States Marine Corps and received both his Bachelor of Science degree in Accounting and Master of Business Administration degree from the University of Baltimore's Merrick School of Business.