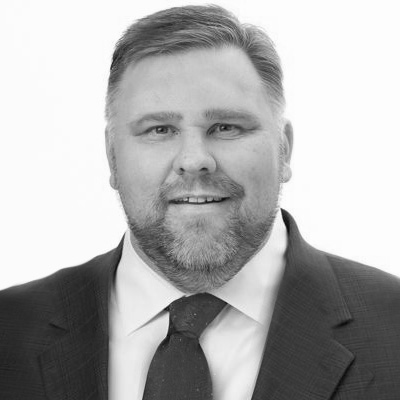 Luke Marchant
Senior Vice President
Luke Marchant comes to BSG with more than 20 years of political campaign, public relations, and government service experience. From supporting Fortune 5 companies to running local, state and federal campaigns across the country, he has a diverse background that allows him to anticipate and help clients look around corners and navigate today's unpredictable environment.
Marchant comes to BSG from one of the largest public affairs agencies in the world, where he worked cross practice bringing public affairs and digital content together. Specializing public affairs for in Energy Infrastructure, he built out different strategies and campaigns to help move projects from thought to reality. When it comes to digital content, he has helped deliver content to audiences both small and large, from large infrastructure projects to a major cosmetic line, health insurance startups to crisis engagements.
Prior to joining the corporate world, he was a sought after national operative that spent over 12 years moving from campaign to campaign, splitting his time between both political and government engagements growing a knowledge and understanding. Working for US Senators John Cornyn and Marco Rubio, US Congressman Pete Olson, Governor Greg Abbott and many more. Along the way, Marchant picked up several awards, from AAPC Pollies to MavPAC 40 under 40.
He is a graduate of Southern Nazarene University, and lives in Dallas, TX, with his wife and two children.