Bullpen Strategy Group (BSG) is an insights-focused public affairs advocacy and strategic advisory firm specializing in analysis, communications strategy, and project management to help clients solve problems, grow, and manage risk. Beyond traditional strategic communications, we provide critical insights to help inform our clients' strategies through communications planning, media engagement, crisis communications, research analysis, corporate due diligence, litigation support, political risk modeling, and media intelligence.
BSG's partners have spent years working at the center of the action where strategy, communications, and research merge. We've worked on some of the most high-profile political, corporate, and public policy challenges of the past decade. Today, we bring that same collaborative, all-hands approach to help our U.S. and international clients address challenges with unique, comprehensive, and results-oriented strategies.
Locations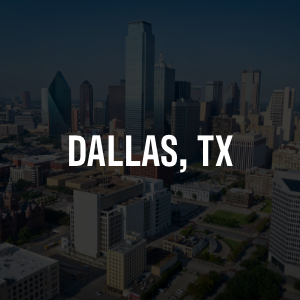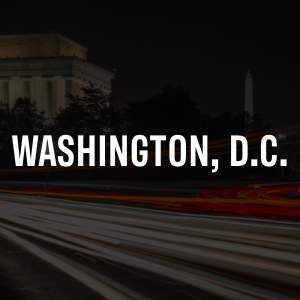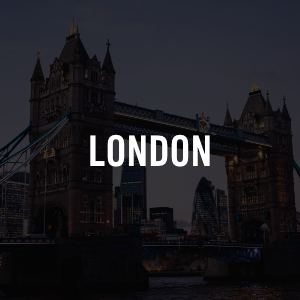 Contact Us:
Contact us directly at contact@bullpenstrategygroup.com.