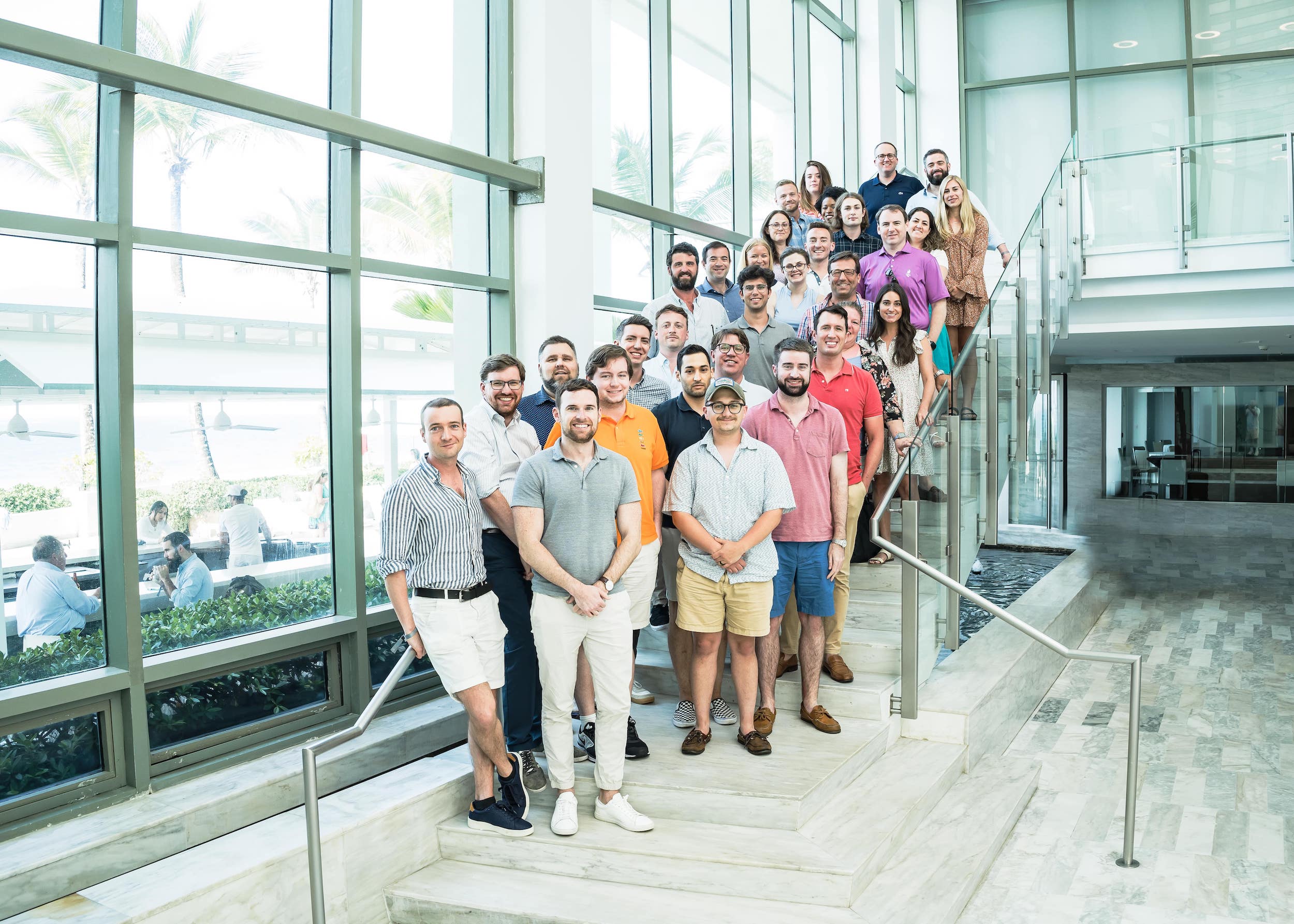 Careers
At BSG, we work on some of the most interesting and challenging public affairs debates happening today. We apply our experience and expertise in in-depth analysis, strategy, public affairs, communications, and project management to help clients anticipate and manage risk.
We are always looking for talented, motivated professionals to join our team. If this sounds like you, please contact us at hr@bullpenstrategygroup.com.
Our Mission
As a strategic advisory firm, our mission is to help our clients solve a diverse set of challenges. We are not just another DC firm.
To maintain our leading edge, we focus on:
Our goal is to grow into an international firm known for discovering new opportunities for our people and our clients.
We Have You Covered
We offer benefits that support you at each stage of your life journey, supporting your personal and professional wellbeing.