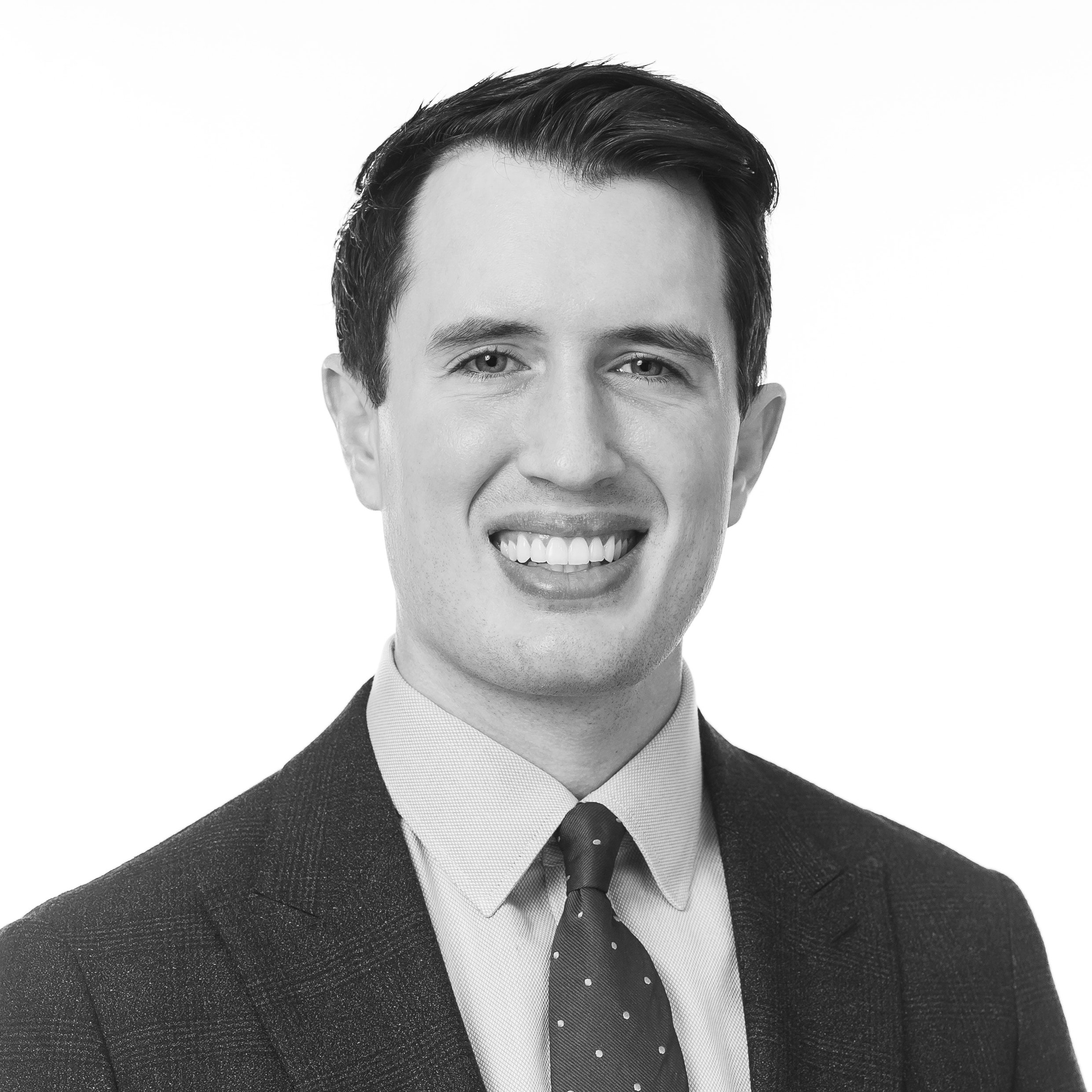 Michael Zona
Managing Director
Michael Zona is a Washington, D.C.-based strategic communications and public affairs professional with a government, political and corporate background. His clients include Fortune 100 companies, trade associations and issue advocacy organizations in finance, tech, telecom, media, agriculture, international trade and government oversight.
A long-time Capitol Hill aide and veteran of numerous political campaigns, Zona previously served as Communications Director for the Senate Finance Committee majority as well as Communications Director for U.S. Senator Chuck Grassley of Iowa.
Zona brings an extensive policy communications background in health care, international trade, tax, energy and agriculture from his time on Capitol Hill. During Zona's tenure as the Senate Finance Committee's chief communicator, Congress passed historic coronavirus relief and economic stimulus, the United States-Mexico-Canada Agreement (USMCA), a series of job-creating tax policies and major overhauls of the IRS and the U.S. retirement system. Zona also helped lead communications for Grassley during his period as Chairman of the Senate Judiciary Committee, including sweeping criminal justice reform and multiple Supreme Court nominations.
Before working on Capitol Hill, Zona was a spokesperson for the Marco Rubio for President campaign, managing communications strategy in 10 states, including the early voting states of New Hampshire and Nevada. Zona was previously Communications Director for the New Hampshire Republican Party and has been involved in dozens of political campaigns throughout the Northeast and the Midwest.