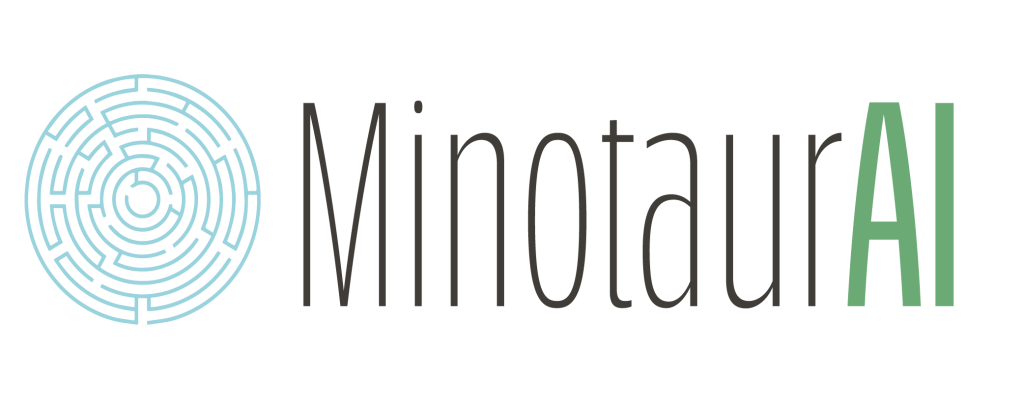 MinotaurAI is a video and audio data processing platform that leverages artificial intelligence to organize content, make it searchable, and identify actionable insights and opportunities. Sourced with current and historical video content, interviews, press conferences, shareholder meetings, speeches, and other relevant content, its AI-powered features include transcription capabilities, content summary generators, and advanced search functions.
The platform allows clients to easily store, organize, search, transcribe, analyze, and clip their most important video content – an invaluable resource for efficiently leveraging video content to advance their objectives.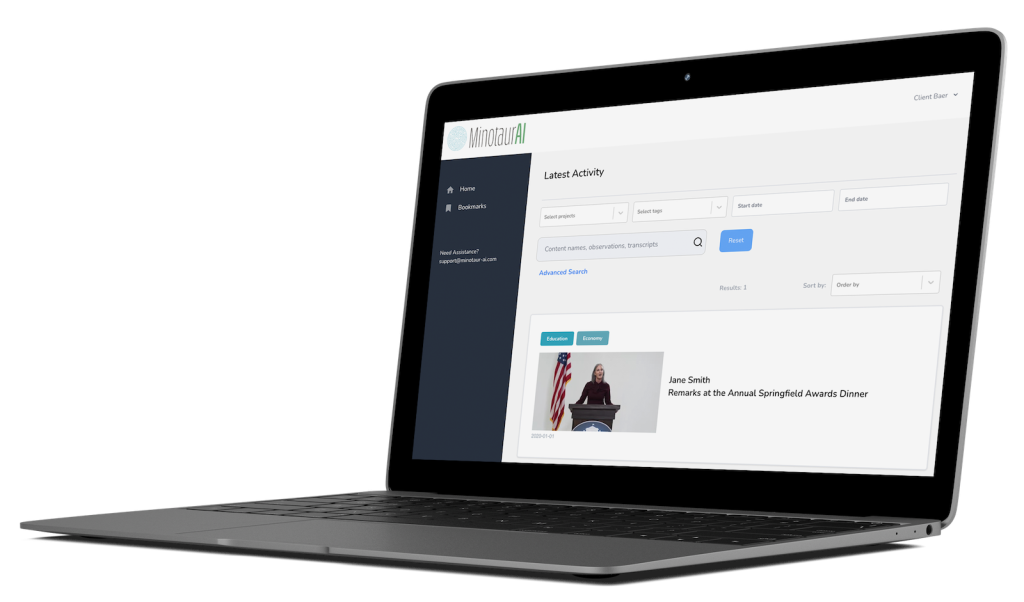 Key MinotaurAI Features:
>> Organize large video and audio archives and datasets. Leverage AI technology to make them searchable and actionable.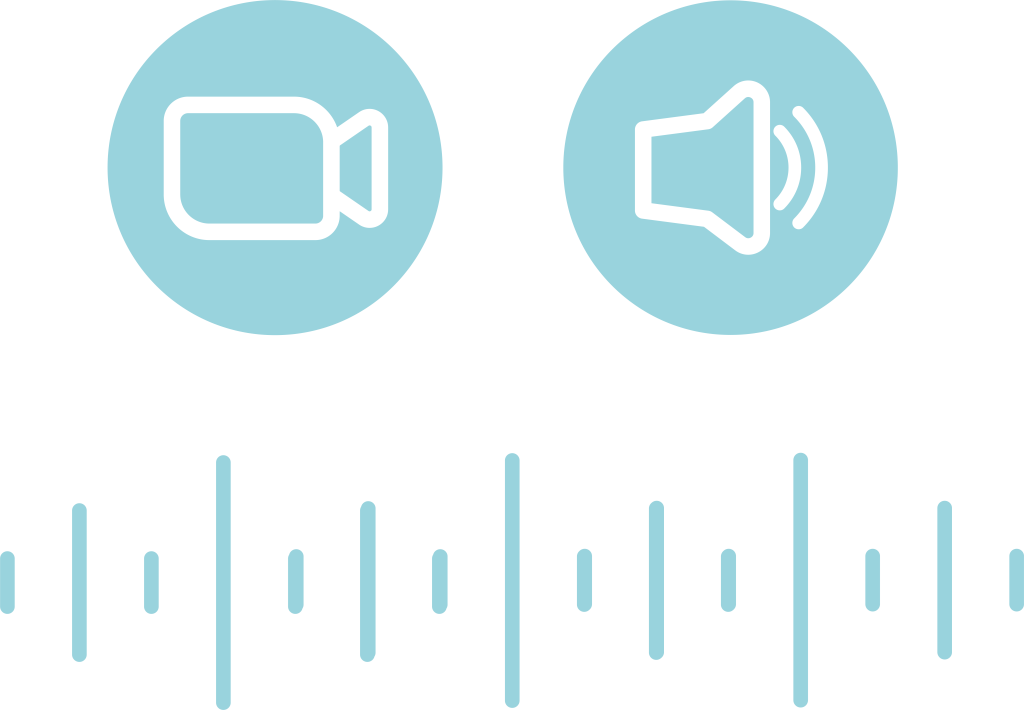 >> AI-powered automated transcript generation. Searchable and interactive across multiple languages.

>> AI-generated keywords, topics, sentiment analysis, and speaker identification.

>> Advanced search capabilities to quickly identify and review actionable video and audio content.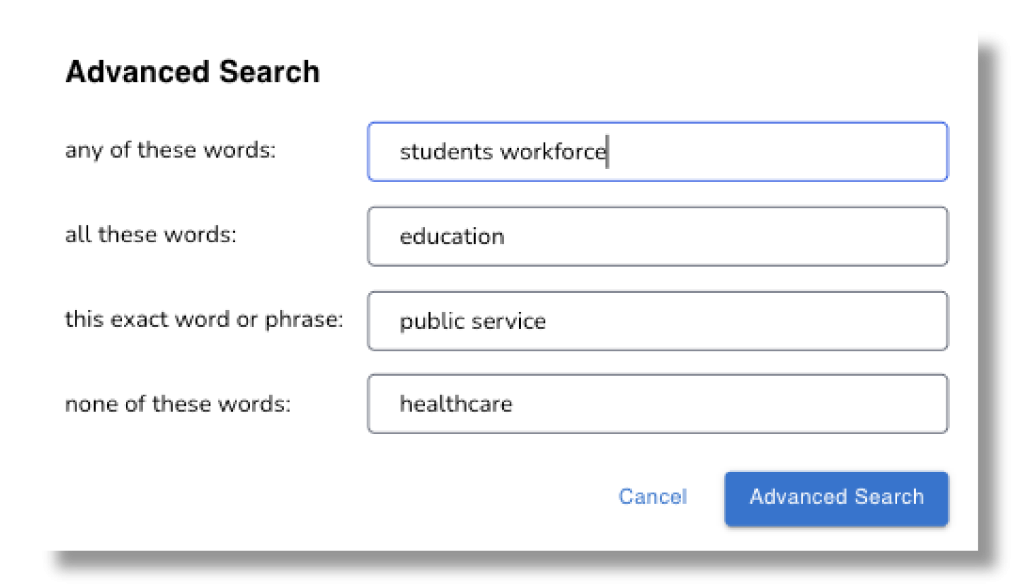 >> Native in-platform video and audio clipping.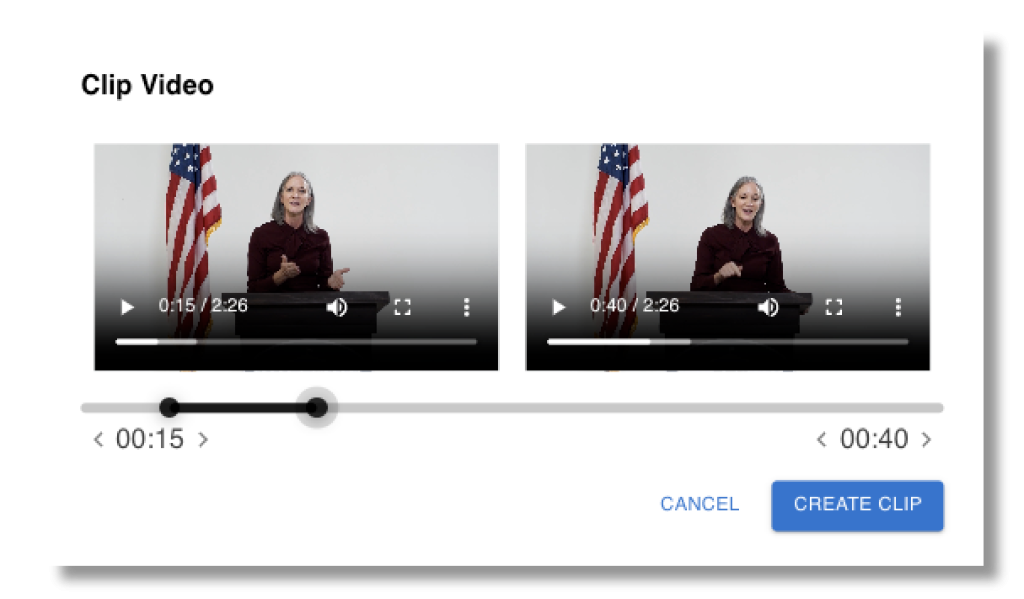 To request a demo, email minotaur@bullpenstrategygroup.com