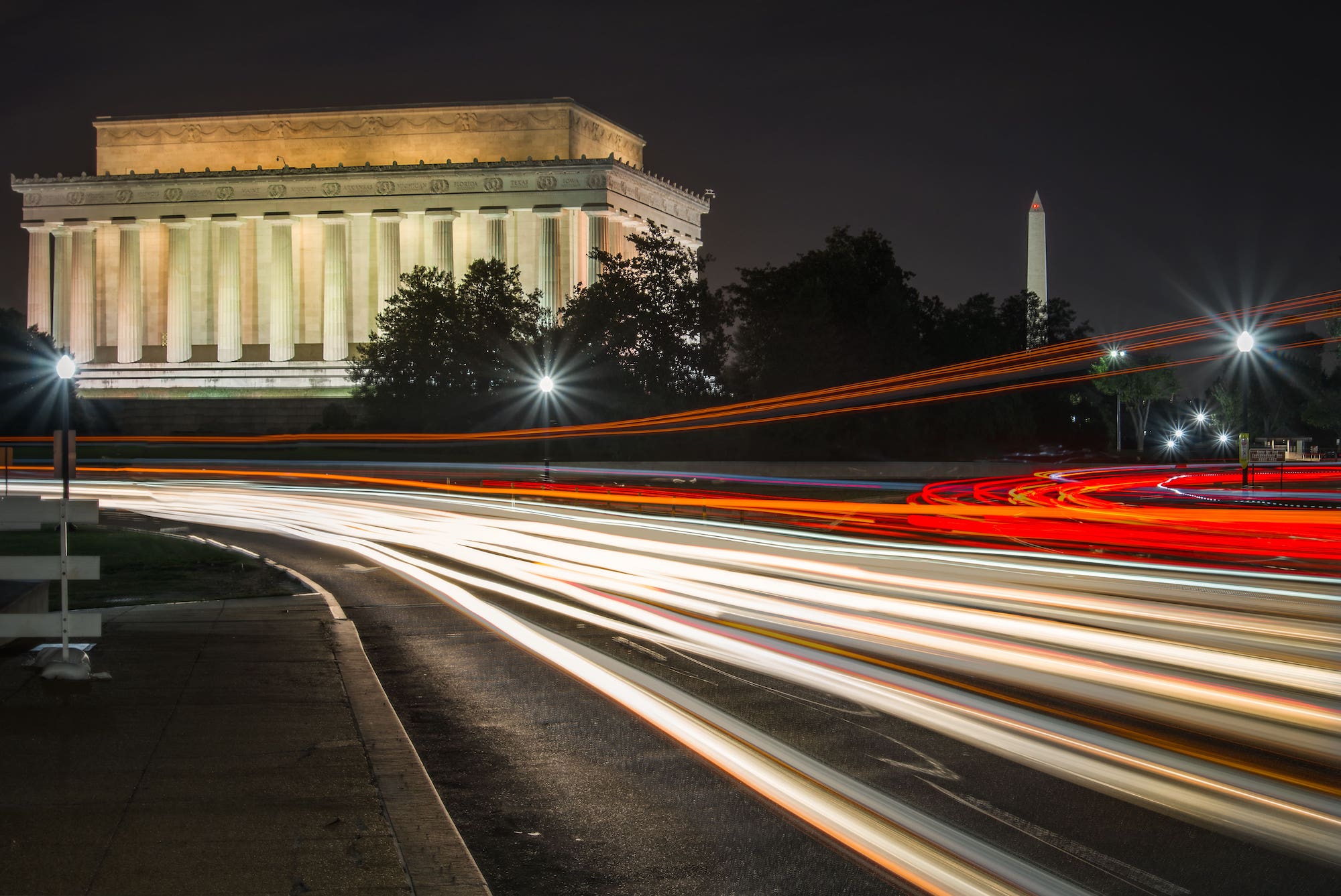 Our Services
BSG offers a wide breadth of services and advisory solutions necessary in today's complex, rapidly evolving world. Our goal is to provide the comprehensive systems and strategies our clients need to solve problems, grow, and manage risk.
Strategic Communications
BSG staff have led strategic communications in corporate board rooms, the halls of Congress, and top political campaigns. We turn complex ideas into persuasive messages, design and execute tactical communications plans, and think outside of the box to shape the public debate. On behalf of clients, we pitch earned media, handle reporter outreach, mobilize allies, and draft content including press releases, social media, op-eds, talking points, and more.
Crisis Communications
When a problem hits, BSG provides our clients with instant crisis communications support to win the media and public opinion narrative. In addition, thanks to our news intelligence monitoring, we can help clients see around corners and stop the crisis before it hits.
Media Intelligence
Backed by a team of human analysts stretching from London to the Rocky Mountains, our comprehensive media intelligence operation is our clients' round-the-clock eyes and ears. More than just press mentions, BSG works with clients to develop a complete view of when their interests are a part of the conversation in print, on TV, radio, newsletters, podcasts and social media, in political emails and ads, and more. Alerts are sent through our Console-based monitoring system, where clients can also login to view alerts and search and filter alerts in one convenient location.
Due Diligence
Today, companies and organizations are facing increased scrutiny internally and externally. With an expertise in political-style research, BSG can identify potential liabilities that inform our clients' strategies, risk management, deal-making, and hiring decisions.
Public Records Request
Public records requests can get you the information you didn't even know you needed. BSG has public records request experts on staff who can find public records clients need at the federal, state, and local levels of government.
Digital Services
A robust digital strategy is an essential component for effective public affairs campaigns today given the central role that online conversations and sentiment play for decision makers, stakeholders, opinion leaders, and journalists.
BSG helps clients launch, grow, and sustain their digital programs with services including social media management, email marketing, website design and development, and online advertising. Our focus is on reaching your targeted audiences with proven tactics and measurable outcomes.
Digital Reputation Management
BSG's Digital Reputation Management practice focused on helping businesses, executives, public policy initiatives, and other clients assess, manage, and strengthen their online profiles, improve Google Search results, create and positively impact Wikipedia pages, among other key services.
Research & Analysis
Whether it's continuously tracking an issue, a long-term deep dive, or a short project with a quick turnaround, our team has years of experience in compiling competitive information and analysis. We use proprietary systems to analyze media reports, public and legislative records, studies and policy papers, business and legal documents, social media activity, and other information. This research can be used to influence media narratives, craft public affairs campaigns, and make internal decisions.
Political & Communications Risk Modeling & Advisory
In today's charged environment, no company is immune from politics. With over a decade of experience defining the political risk spectrum, we can design a risk model based on your internal and external factors, and then craft a strategy to mitigate potential threats. With the political environment constantly shifting, you need a team dedicated to monitoring and mitigating your risks.
Media Training & Booking
BSG's team has prepped C-suite executives, elected officials, political candidates, and other leaders for speeches, Congressional hearings, press conferences, TV interviews, and more. We've secured thousands of national and local print interviews and booked our clients on broadcast, digital, podcast, and radio programs. We make sure you're prepared with confidence and a sharp message to help reach your desired audience.
Litigation Support
Today's complex legal disputes often take place as much outside the courtroom as in it. BSG integrates with clients' senior management, in-house attorneys, and outside counsel to provide the analysis and media engagement expertise needed to win in the court of public opinion.
Audience Growth & Engagement
A community with a cause has as much power to shape the public narrative around an issue as an organization with a message. At BSG, we help clients create conversation-shaping content, getting it to the right audience to take action.
Graphic Design
Whether you need a full-scale website, a new brand and logo, a concise one-pager, a data-driven infographic, a presentation deck, or social media/ad content, our team works with clients to effectively communicate with their target audience.