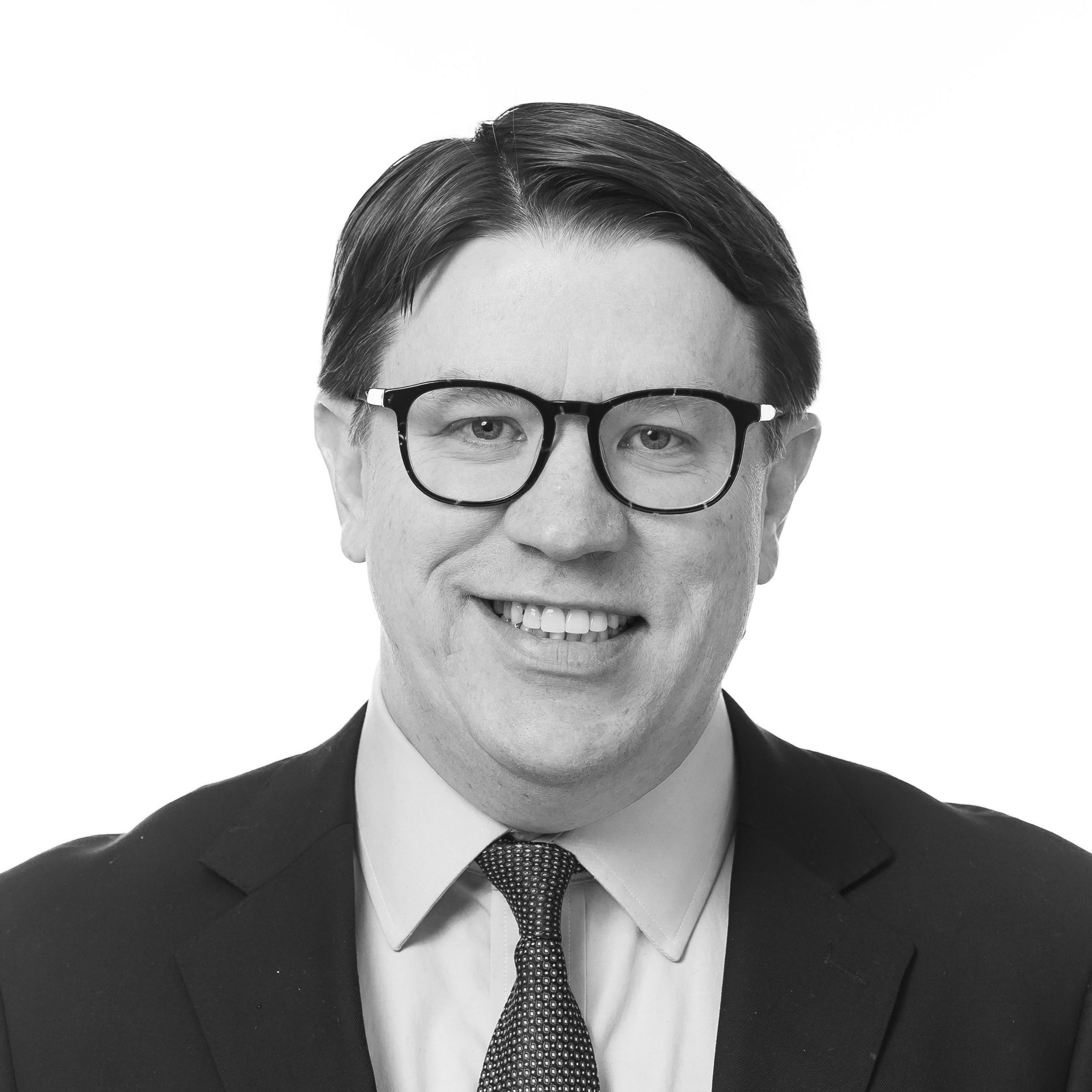 Brian Rogers
Partner
Brian Rogers is a Partner at Bullpen Strategy Group and has provided strategic counsel to leaders in the public and private sectors for more than a decade. At BSG, Brian leads work on a range of issue areas at the intersection of business, politics, and policy, with particular expertise in strategic communications and research and analysis.
Prior to BSG, Brian served the late U.S. Senator John McCain for nearly a decade, including five years as McCain's lead spokesman and Communications Director in the U.S. Senate, where he also led communications for the Senate Armed Services Committee. He previously held senior communications and research roles in McCain's 2008 presidential campaign and his successful reelection campaigns in 2010 and 2016.
Named one of Politico's Top "50 Politicos To Watch," Brian has held senior roles on campaigns across the country, including for former Governor Arnold Schwarzenegger's 2006 reelection victory in California, the Republican National Committee for President George W. Bush's 2004 reelection, and the National Republican Senatorial Committee.
Brian is a graduate of Washington & Lee University in Lexington, Virginia.