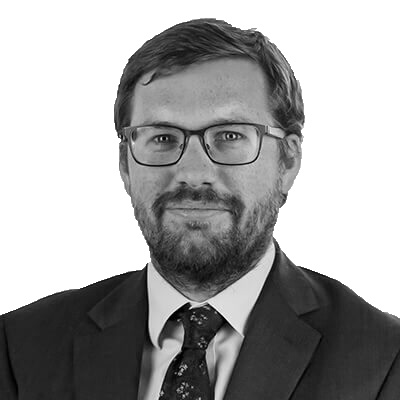 Andrew Goodfellow
Senior Vice President
Andrew brings an extensive background in political research and campaigns in the United Kingdom.
Before joining BSG, Andrew ran London-based consultancy UK Policy Group, working for a wide range of political and corporate clients.
Between 2015 and 2017, Andrew was Director of Policy and Research for the Conservative Party, managing the party's political and policy research operation.
Prior to that Andrew worked in the Conservative Research Department, specializing in opposition research, and for a member of Parliament. He has worked on three successful UK General Election campaigns.
Andrew is a graduate of the University of York.