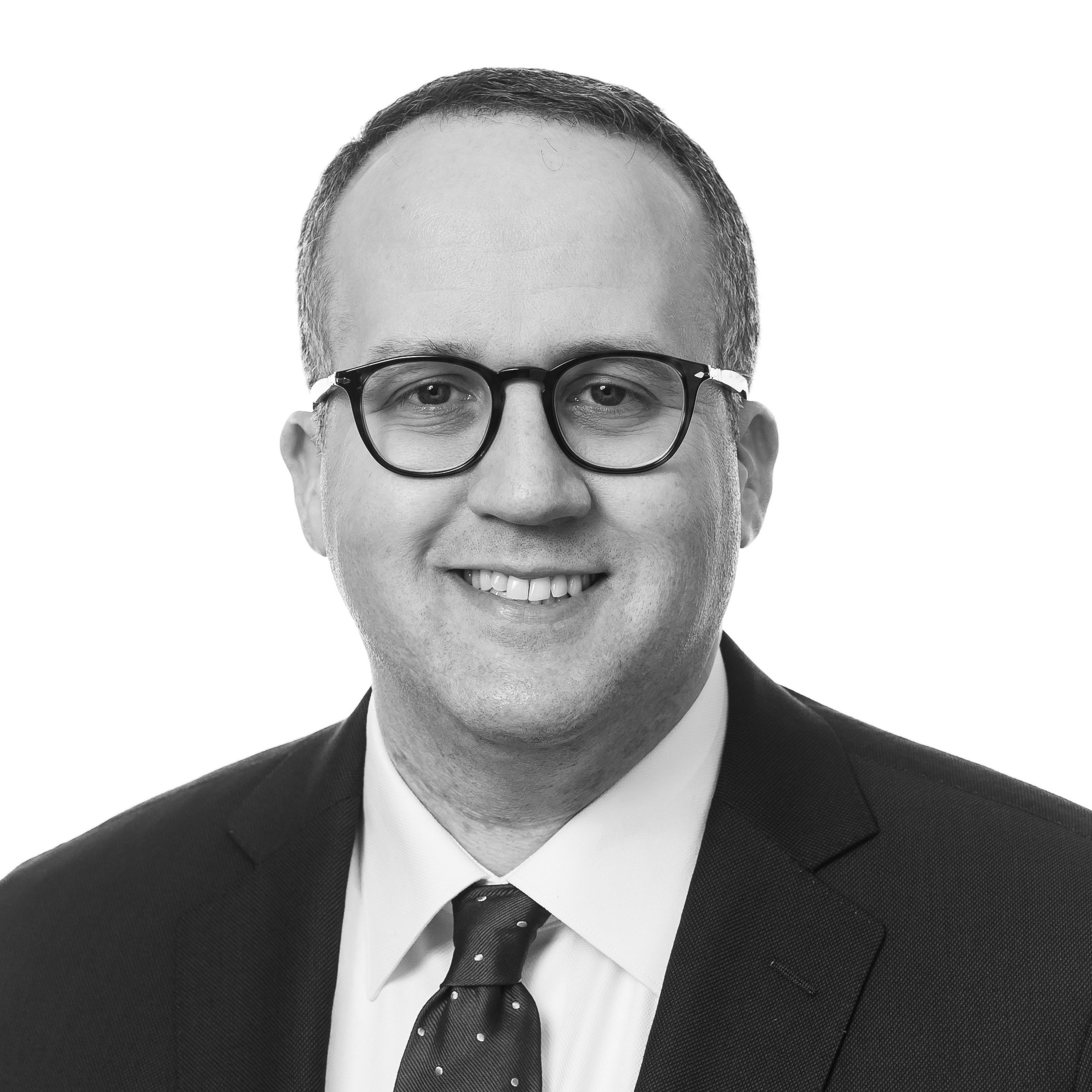 Joe Pounder
CEO
Joe Pounder founded Bullpen Strategy Group in 2019 after starting several successful communications and research groups in the United States. Since founding BSG, he has helped lead the firm's expansion to include working for clients across the United States and having a London team for international clients. Most recently, he served as a senior advisor for Sen. Marco Rubio's presidential campaign.
In 2014, Pounder was named by Campaigns & Elections as one of their Top 50 Influencers and The Washingtonian called him the "Troublemaker" for the firm's research success in the election cycle. In 2012, he served as the Research Director and Deputy Communications Director at the Republican National Committee. While managing the $3.5 million, 27-person operation, he was named by GQ Magazine as one of the 50 most powerful people in Washington and as one of people who will be running Washington in 2013 by BuzzFeed. Pounder joined the RNC from the office of U.S. Senator Marco Rubio, where he served as Communications Director. Previously, he served as Deputy Campaign Manager for Sen. Rubio's successful 2010 bid for the United States Senate.
Before joining the Rubio campaign, Pounder worked for then-House Republican Whip Eric Cantor in 2009 where he was named one of Politico's "50 Politicos to Watch." Previously he was Director of Rapid Response for Gov. Mitt Romney's 2007 presidential primary campaign and later served in the same capacity for Sen. John McCain's 2008 presidential campaign. Pounder is also a veteran of the George W. Bush Administration, where he was Deputy Associate Director of the White House Office of Communications. Pounder is a graduate of George Washington University.