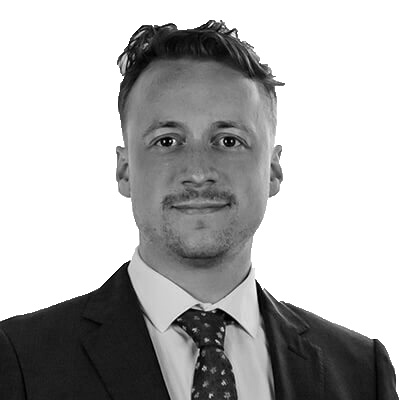 Thomas Dee
Director
Thomas brings considerable campaigning experience and a detailed knowledge of the UK media landscape. He has worked with leading companies in financial services, technology, defence, construction, and healthcare.
Prior to joining BSG, Thomas spent two years working on media monitoring and research for the Conservative Party. He has worked on multiple successful election campaigns.
Thomas holds an MA in Modern History from King's College London.