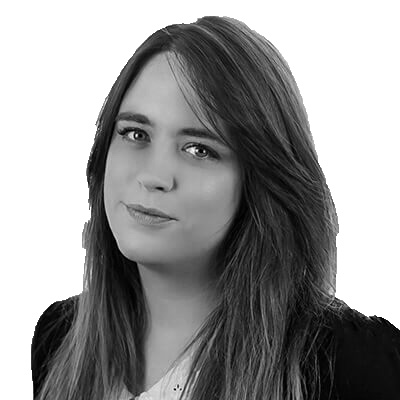 Rhiannon Glover
Senior Director
Rhiannon brings extensive public affairs experience and a deep knowledge of the UK media landscape.
Rhiannon has worked with global corporate leaders and blue-chip clients in private equity, advocacy (legal), transport, data protection, healthcare, retail, and entertainment.
Prior to joining BSG, Rhiannon worked as Head of Media Intelligence for the Conservative Party, including on three successful UK General Election campaigns. In 2016, Rhiannon was appointed as Head of Media Monitoring for the cross-party Remain campaign.
Rhiannon holds an MSc in Political Behaviour and Communication from Leiden University and an LLB in Law and Politics from Cardiff University.