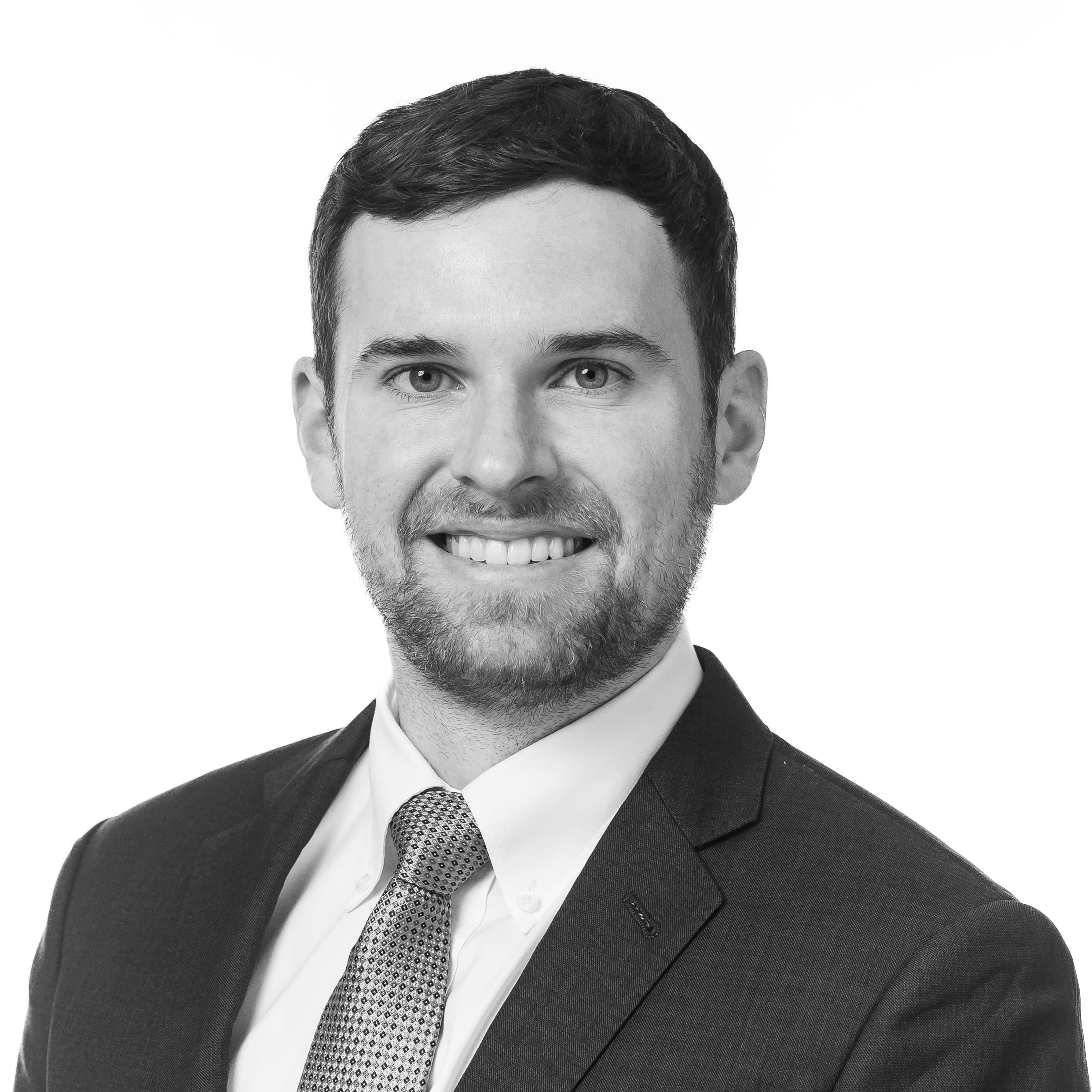 Michael Ahrens
Managing Director
Michael Ahrens has over 12 years of experience in strategic communications, research and crisis management. He has advised some of the nation's top political and business leaders, fought on the front lines of high-profile political and policy campaigns, as well as behind the scenes in the media, philanthropic and financial sectors.
Most recently, Ahrens served as Communications Director for the Republican National Committee, the youngest person to hold the role in recent history. At the RNC, he managed a $10 million, 85-person operation and developed a reputation for being a deft and effective communicator with the ability to break through a crowded media environment. Prior to that he served as Rapid Response Director on U.S. Sen. Marco Rubio's successful 2016 re-election bid, and on the research teams for Sen. Rubio's presidential campaign, the Republican Governors Association, and Gov. Mitt Romney's 2012 presidential campaign.
Beyond his communications and research experience, Ahrens spent several years serving as a strategic advisor in philanthropy, policy and politics for financial and corporate clients, as well as a family office. He also worked on Capitol Hill as a legislative aide to Sen. Roy Blunt and in New York on the production teams at CBS News and Fox News.
He is a graduate of New York University.