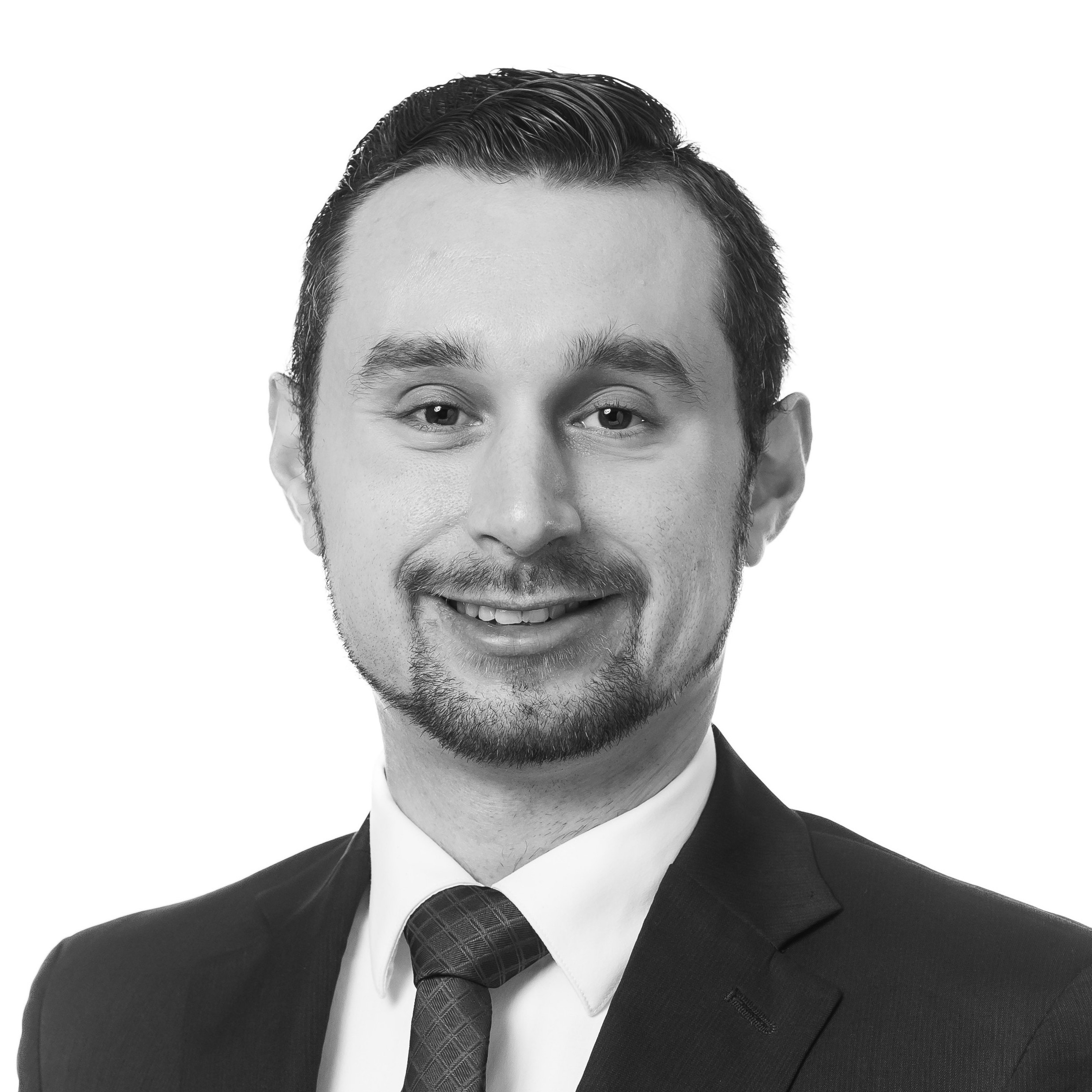 David Crane
Senior Associate
David has 3 years of political and campaign experience. Prior to joining Bullpen, he worked in digital fundraising and marketing at one of the largest GOP firms.
In 2020, David was the Assistant to the Executive Director at the NRSC. During the historic Senate runoff elections, he was the NRSC Director of Volunteer Recruitment overseeing an operation of over 150 volunteers in Georgia. In 2019, he interned in both the House and the Senate for the late Congressman Jim Hagedorn (MN-01) and Sen. Ben Sasse (NE).
David is originally from Minnesota and graduated from Bethel University in St. Paul. He enjoys the best things MN has to offer: the land of 10,000 lakes, the Wild, and Target.