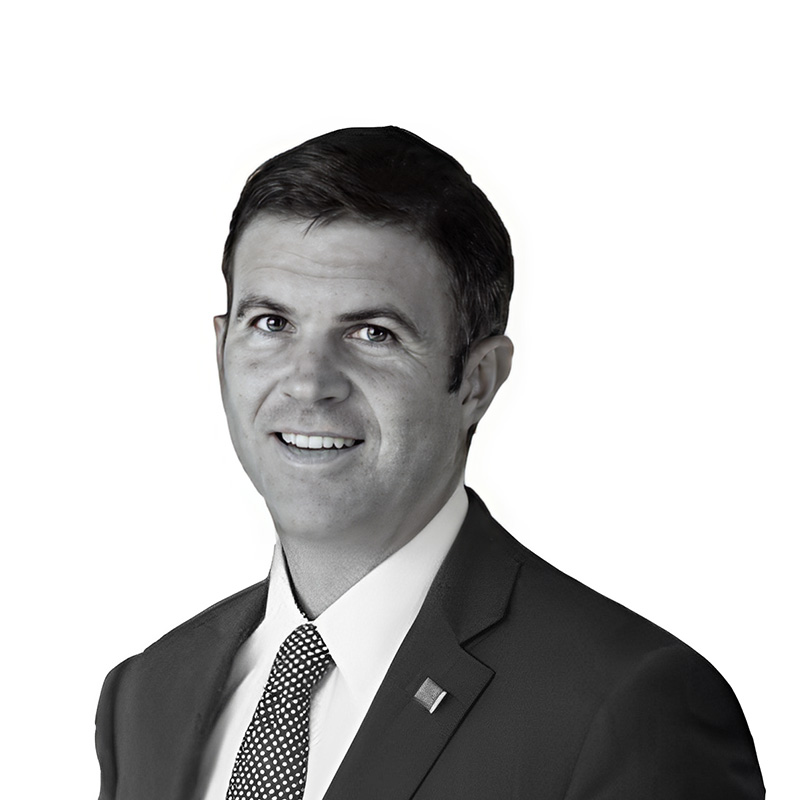 Rob Engstrom
Senior Advisor
Rob Engstrom has served as Chief Political Strategist to some of the nation's leading trade associations and corporations, spearheading strategic advocacy and political engagement operations, including political action committees, grassroots efforts, and voter education initiatives.
Rob served as Chief Political Strategist at the American Bankers Association from 2017 to 2022 and remains as a senior advisor. Previously, Rob served in a variety of capacities at the U.S. Chamber of Commerce for nearly 20 years starting in 2002, most recently as a senior advisor, senior vice president, and national political director. Leading the group's national political, grassroots, and election-related activities, he was the Chamber's chief liaison to more than 2,000 state and local chambers of commerce and trade associations. He also served as Senior Vice President of Political and State Affairs for the U.S. Chamber Institute for Legal Reform, where he directed all state-level voter education, grassroots, coalition building, and advocacy efforts.
Rob has served on the boards of the National Association of State Chambers, Public Affairs Council, ALEC, and the Association of Chamber of Commerce Executives. Earlier in his career, Rob worked as Director of Political Education at the Republican National Committee, serving on the Florida Recount in 2000 in six counties, and on Speaker Gingrich's campaign. He has extensive campaign experience and was recognized by Campaigns & Elections magazine as one of the Top 50 Influencers in the 2014 election. In 2009, Rob was recognized as a Rising Star by the same magazine. Rob lives in Alexandria, VA with his wife Celina, and their two young children.