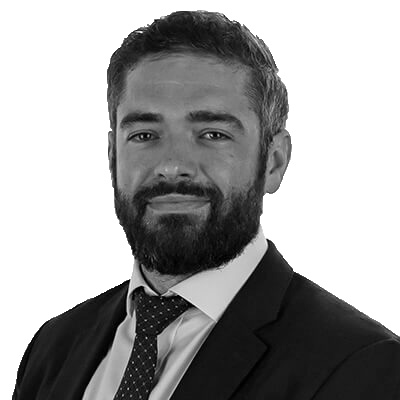 Louis McMahon
Vice President
As Vice President, Louis brings extensive public affairs and campaigning experience to BSG.
Since 2017, he has worked with a range of blue-chip clients in highly regulated and fast-moving industries including financial services, housing, chemicals, life sciences, education, media, and hospitality. Louis also specialises in third-party coalition building for public affairs campaigns.
Louis previously worked for two senior MPs in the Houses of Parliament, as well as a public policy think tank. He has worked on numerous high-stakes election campaigns.
Louis completed his undergraduate and postgraduate studies at Newcastle University.