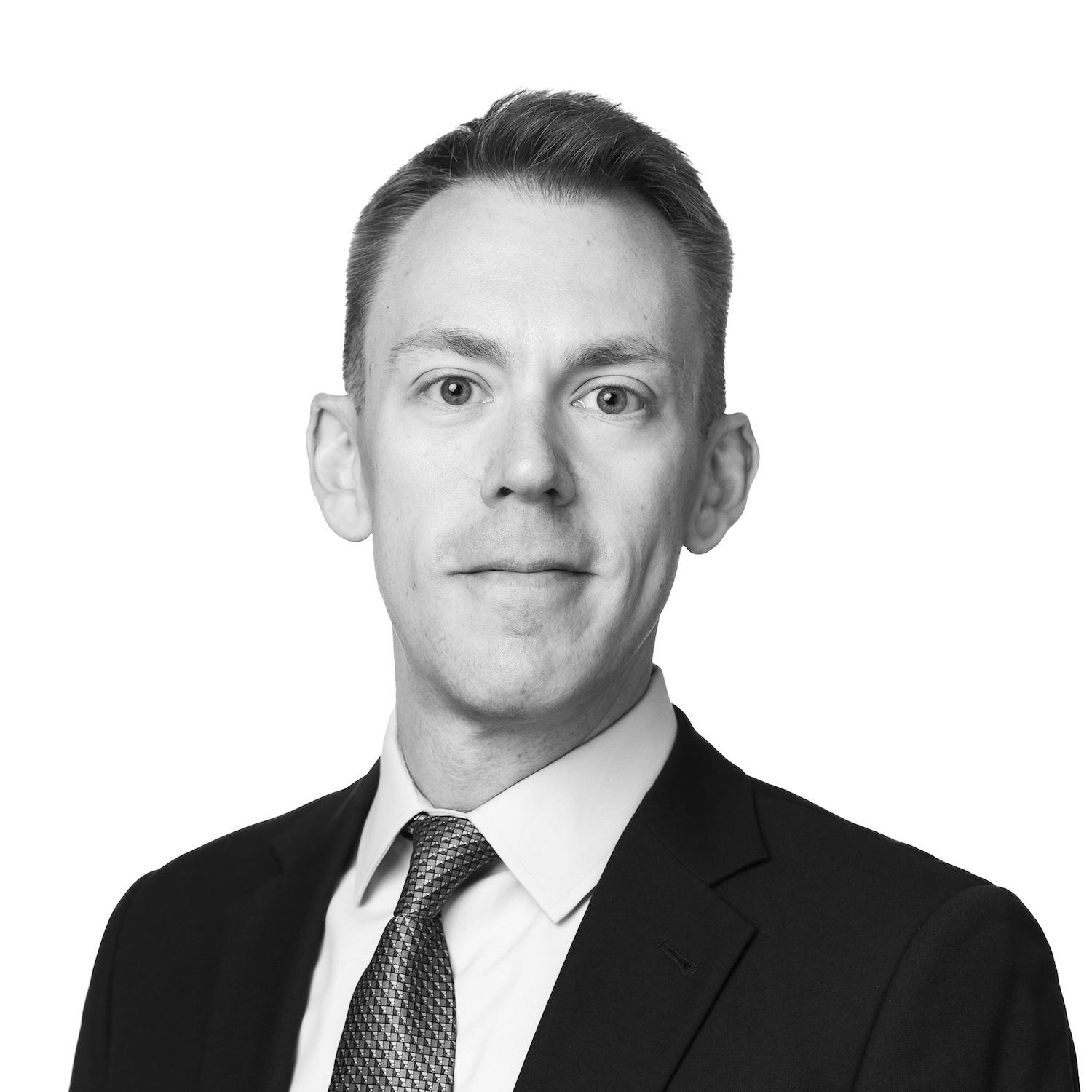 Evan Gassman
Vice President
Evan brings over a decade of creative and digital strategy experience to Bullpen Strategy Group. He is responsible for ensuring all of BSG's output stands out creatively and is consumable across digital platforms. His work has helped change the way clients think about educating and inspiring online audiences.
Prior to joining BSG, Evan spent more than a decade at public affairs agencies including Social Driver, CRAFT | Media / Digital, and Clyde Group. His work supported clients such as the Association of Equipment Manufacturers, National Retail Federation, the U.S. Chamber of Commerce, American Honda, the National Association of Convenience Stores, the Pharmaceutical and Research Manufacturers of America, and the Retail Industry Leaders Association. Evan is a graduate of The Catholic University of America.
When Evan isn't working to support BSG's next award-winning campaign, he can be found in his Washington, DC home playing board games, rewatching classic b-movies, or organizing yet another brunch outing.